We back founders on a mission to build a better world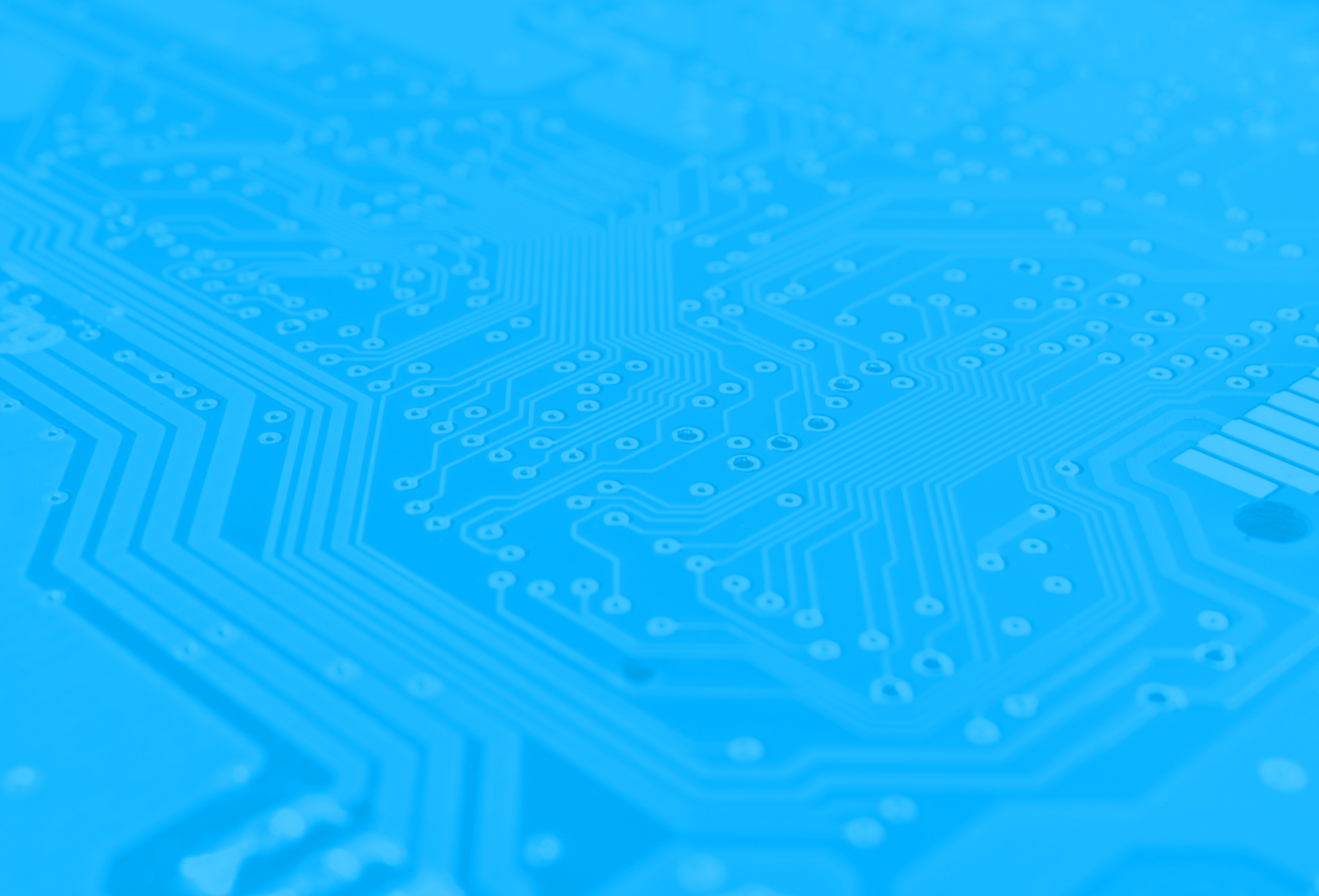 Seeking Mission-Driven Founders
Better Ventures backs mission-driven founders leveraging breakthrough innovations in science and technology to build a more sustainable and equitable economy in which both people and planet thrive.
We invest in software, data science, and life sciences companies that are innovating across the economy in ways that will deliver big profits and significant progress towards the Sustainable Development Goals. Given the magnitude of these challenges and the enormous market opportunities they represent, we seek founders with the intellectual capacity, technical expertise, and drive to build truly world-changing companies.
How We Invest
We invest early and take a hands-on approach to help our companies succeed. We prefer to be first money in with a typical first check of $500k, and we look for startups with a minimum of two co-founders, a large market opportunity, defensible innovation, and big impact.
Our core investment thesis is that mission-driven companies outperform the market, and our engagement strategy is built around leveraging mission as a competitive advantage in hiring and retaining the best talent, building a loyal customer following, and attracting the best investors for follow-on rounds. We are currently seeking investments in:
Sustainable Economy: future of food, synthetic biology, mobility

Accessible Health: personalized medicine, value-based care, behavioral health

Thriving Workforce: future of work, personalized learning, upskilling