Mission Driven Podcast: The Story Behind BookNook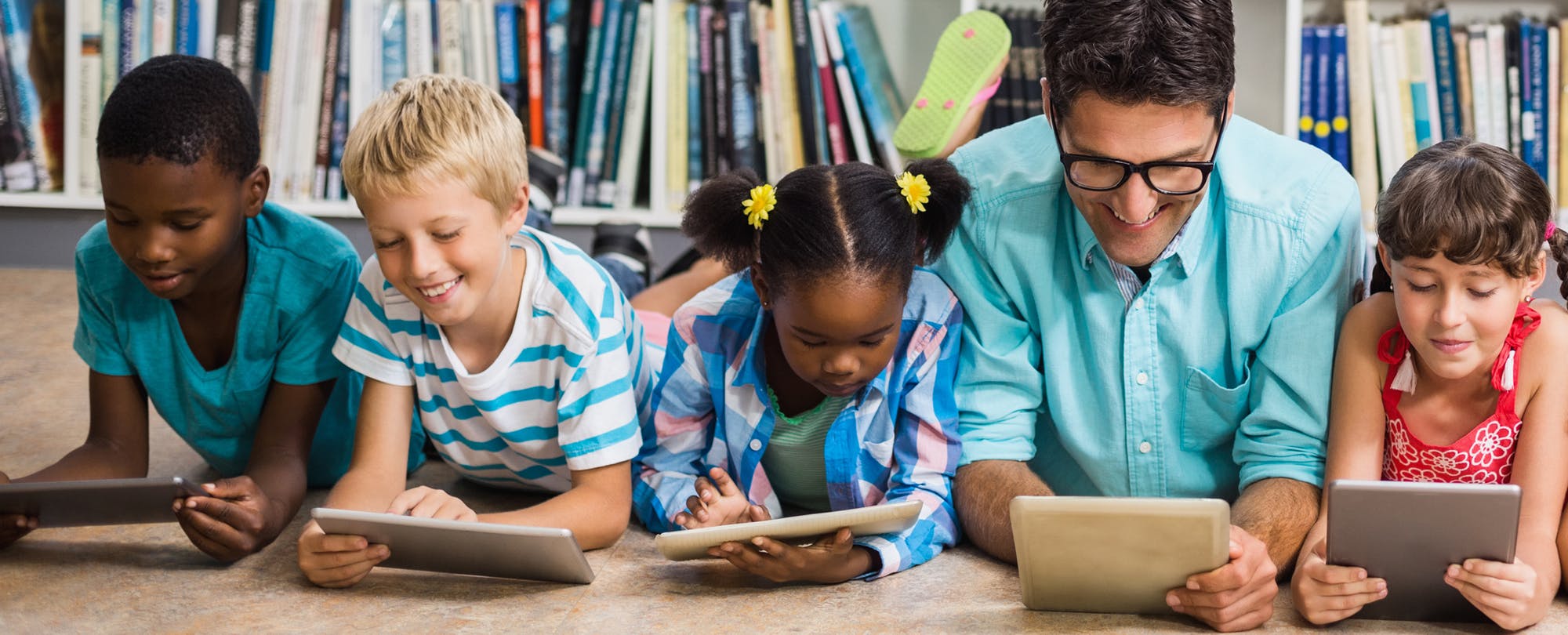 You can predict whether a child will graduate from high school with 70% accuracy based on their third grade reading scores. And the fact of the matter is, if you can't read, it becomes very difficult to continue to learn in the standardized school system we have across the United States. Michael Lombardo spent 10 years building one of the largest children's literacy non-profits in America, until he hit a wall he simply couldn't scale. And then he founded BookNook.
BookNook takes a proven model of small group learning to scale with the added support of a technology platform. Thousands of books along with personalized interfaces for both the facilitator and student enable a scalable and fast-paced growth trajectory for the seed-stage company.
Michael's secret weapon at BookNook? His mission.
The staircase to success begins with leveraging BookNook's mission to build company culture, and then intersects with recruiting, and finally leads to the crown jewel of performance: sales.
Recruiting: It's not breaking news that hiring talent is hard for early stage companies. You're competing against the likes of Amazon and Google for pay and perks, so Michael thought that there was no chance for recruiting a rockstar engineer. But as more and more people seek meaning in their jobs, mission-oriented companies have an opportunity to win talent despite limited resources. Michael hired an engineer who not only turned down offers from Amazon and Google, but actually asked to earmark a portion of his earnings for charity.
Marketing/Sales: In a crowded space like edtech, differentiation and building rapport is key to a robust and successful sales pipeline. And for BookNook, Michael leads his sales team with a mission-forward strategy. Customers don't feel as though the relationship is as transactional as with other large corporations, and that their goals are aligned: both BookNook and schools want one thing: to help children learn how to read well.